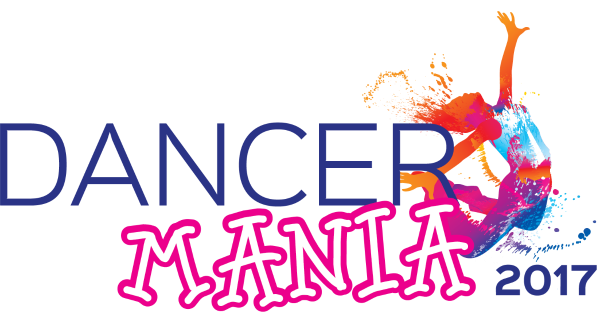 Dance with Kim is proud to present a two day dance intensive featuring the industries top dance professionals. An amazing opportunity right at your doorstep. Click here for the printable flyer.
DWK registration fee does not apply for Dancer Mania.
FACULTY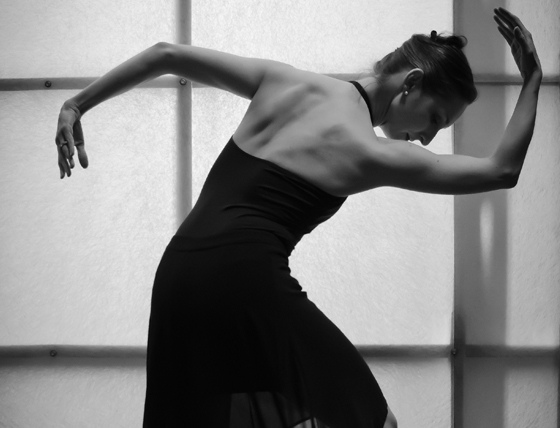 Alicia Sehn
Alicia Sehn is a professional dance artist based in Philadelphia. She is a graduate of Muhlenberg College, where she earned a BA in both Dance and Psychology. Alicia began her performance career in Musical Theatre, earning regional theatre credits in shows such as A Chorus Line and Annie Get Your Gun. She continues to work in theatre as the resident choreographer for Central Bucks East High School where she has staged over twenty musicals. In her Modern and Contemporary dance career, she has performed with several Philadelphia-based companies at venues throughout the region. She has taught master classes in various dance techniques for the Lehigh Valley Dance Alliance, Muhlenberg College, Nazareth College in upstate New York and for independent studios throughout the tri-state area. Her concert dance choreography has been presented at East Stroudsburg University, The Philadelphia Youth Dance Festival, The Las Vegas Dance in the Desert Festival and other venues throughout the Philadelphia area. In September 2014 she was the artistic director/choreographer for Philadelphia in Motion which was presented at the Rochester Fringe Festival. Her work for the festival received critical acclaim in Attitude: The Dancers' Magazine. She is currently the artistic director for Convergence: Community Harmony through Dance in Doylestown, which strives to bring professional concert dance to the Bucks County area.
×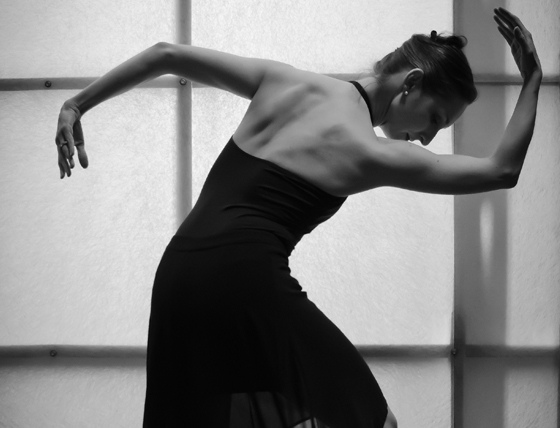 Alicia Sehn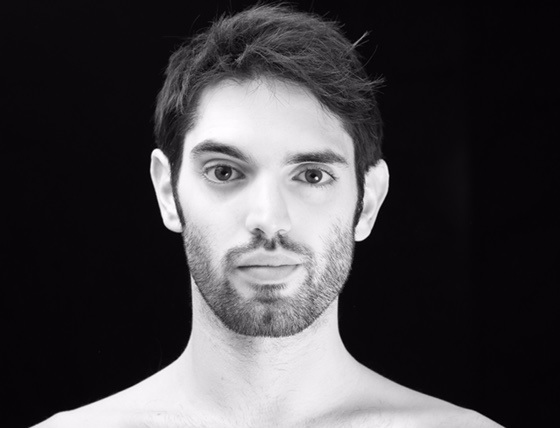 Kyle Rostan
Kyle began dancing in high school, at a competitive dance studio under the instruction of Rose Taylor, as well as the Great Lakes Festival Ballet School, under the instruction of Richard Dickinson in Youngstown, Ohio. He attended Point Park University with a concentration in Jazz and Choreography. While at Point Park, Kyle had the honor of performing as a soloist in Cinderella; The Ballet, Bob Fosse's Sing Sing Sing, Susan Stroman's CONTACT, and Agnes DeMille's Rodeo, to name a few. Kyle has worked for Royal Caribbean Cruise Lines, and performed with Neil Young, Aaron Carter, and Athena Reich, international Lady Gaga Impersonator. New York Credits Include; BodyArt Dance Co, Flexicurve, Kim Gibilisco Dances, Bawdy: Off-Broadway Cabaret, Sticky Mango Movement, House of Yes, The Novomisle Project, Billy Lykken's 'Sacred Monster', and DAMAGEDANCE, where he was a founding member and toured internationally. He has worked as a stage manager and lighting designer, and holds certifications in Pilates, and aerial arts. He currently judges dance competitions nationally and internationally, and teaches at The Pulse Performing Arts Center in Bedford Hills NY, and The Next Step in Poseville Indiana, as well as many other studios throughout the country. Kyle is the founder of a network of artists called UrbanHumans, a company focused on collaboration, progression, and ferocity
×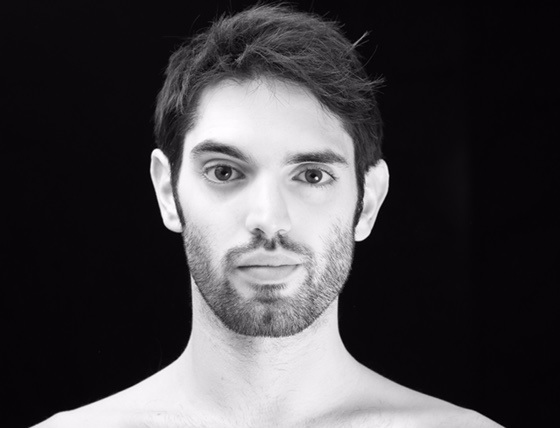 Kyle Rostan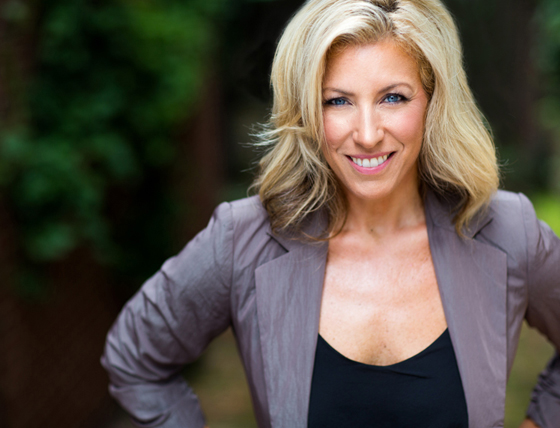 Molly Misgalla
Born in Pittsburgh, PA, Molly began her training under the direction of her mother, Beverly Misgalla. Following her passion she went on to major in dance at Point Park University. Her style blends a solid dance foundation with a unique interpretation of musical and cultural influences. Her passion for jazz dance shines through in her work, showcasing her characteristically bold yet fluid use of movement, unique interpretation of music, and creative staging with large groups of dancers.
An assistant professor of dance at the University of the Arts since 2000, Molly is a prominent choreographer and guest instructor working regionally, nationally and internationally. Molly has fostered strong links with the professional dance community through both her own experience as a working dancer and as a teacher and mentor. Molly maintains a direct connection with MSA Dance Agency in New York, and is a frequent panel member for dance scholarship auditions such as A.S.H The Workshop Experience, and Jazz Dance World Congress. She has been a professional representative to "National Dance Week" celebrations and has produced many "Celebrate Philly Dance" performances. Molly continues to study and develop her own technique and experience of dance, recently travelling to Tel Aviv, Israel where she attended an immersion program in 'Gaga Technique', under the direction of Ohad Nahrain and the Batsheva dancers.
×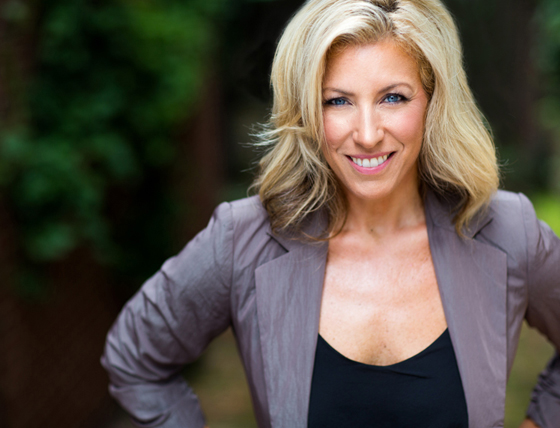 Molly Misgalla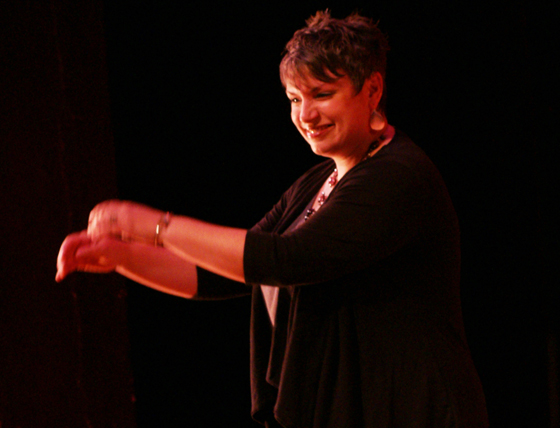 Nicole B. Hockenberry
A PA native, has been tap dancing professionally for over 20 years. Nicole became a performing member of A&G Dance in 1991, under the Artistic Direction of Germaine Salsberg and Manhattan Tap in 1992, under the Artistic Direction of Heather Cornell.
As the founder and director of T.A.P. (1995-2006), Nicole had been asked to teach and perform with the New York Foundation for the Arts, the St. Louis Tap Festival, Soul to Sole (Austin, TX), Columbus Taps, Third Coast Rhythm Project (San Antonio, TX), Southeastern Tap Explosion (Atlanta, GA), Everything on Tap! (Dallas, TX), Traditions in Tap (New York City), Tap Jam (Albuquerque, NM), The Chicago Tap Festival and Tap City: The New York Tap Festival.
Nicole spent twelve years as an adjunct professor of Dance at Cedar Crest College (Allentown, PA) and three years a Master Lecturer at the University of the Arts (Philadelphia, PA), teaching tap courses involving Musical Structure, Tap History and Improvisation as well as directing both the Cedar Crest and UArts Tap Ensembles. Currently, Nicole is a part-time Lecturer of Tap in the Dance Department of Muhlenberg College (Allentown, PA).
×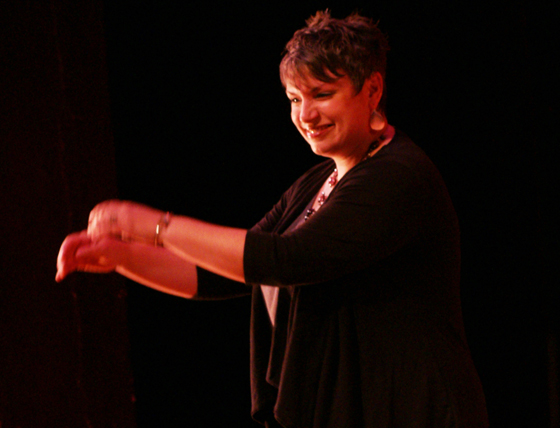 Nicole B. Hockenberry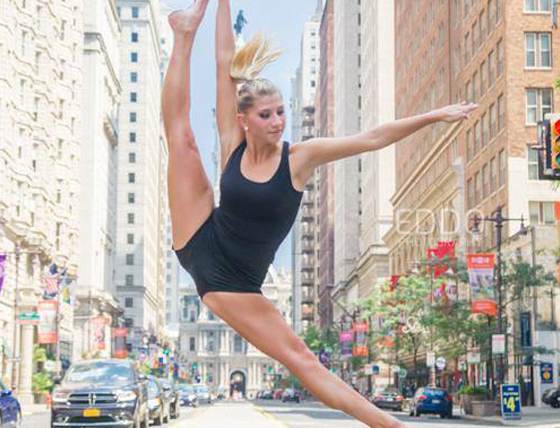 Brittany Semmel
Brittany is a professional dance artist from Lehighton, PA. She began dancing under the direction of her mother Kim Semmel and is a Lehigh Valley Performing Arts Graduate of 2013 and a proud graduate of The University of The Arts in Philadelphia. During her college career Brittany has been cast in pieces choreographed by Milton Myers (Alvin Ailey), Wayne St David (Professor UArts), Douglas Becker (Joffrey Ballet), Anne White (Pennsylvania Ballet), Jesse Zaritt (Shen Wei Dance Arts Company) and Robert Burden Jr. (Philadelphia Tap Master). She also danced professionally on the Philadelphia Yellow Jacket's inaugural dance team the Honey Bees. Brittany is a faculty member at Dance with Kim and was named assistant artistic choreographer in 2015. She is currently on staff at Lehigh Valley Dance Challenge and is now a proud staff member of All American Talent competition. As a guest teacher she has taught for Lehigh Valley Dance, Dancer Mania,  as well as independent studios throughout the tri state area.  Miss Brittany is excited to share her lifelong passion with the current and next generation of dancers.
×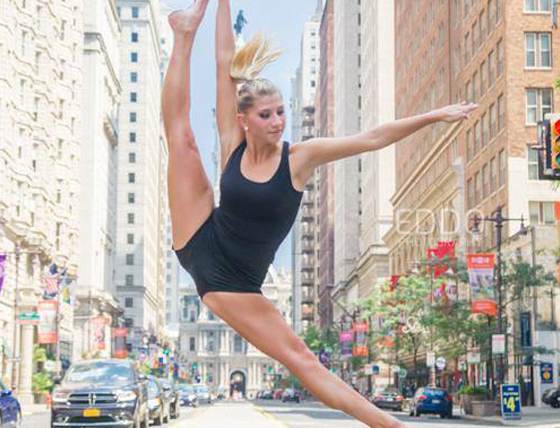 Brittany Semmel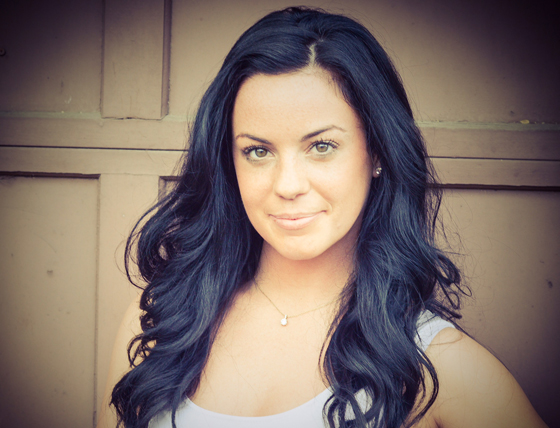 Amanda Jean Jordan
AJ was the captain of the Soulmates in 2011-2012.  She was selected to represent the Philadelphia Soul at Arena Bowl XXV in New Orleans and was the director and choreographer for the first dance team in the MLU, the Philadelphia Fly Girls.
AJ has performed for many recording artist such as Karl Jackson in the Michael Jackson tribute tour, Fat Joe and Go Go marrow.  She is currently a member of the FloMotion Dance Company where she has had the opportunity to open for world-renowned recording artist and actor Ludacris.
Amanda Jean Jordan is a dancer and choreographer based out of the Philadelphia Area. She is known for being a part of various professional dance teams in Philadelphia, such as the Honey Bees, Philadelphia Kixx, All Pro Dancers and the Philadelphia Soulmates
×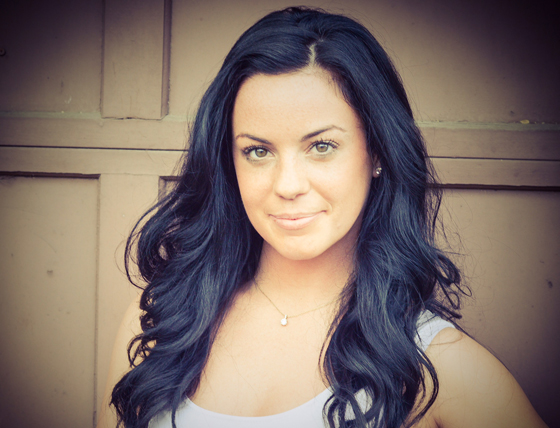 Amanda Jean Jordan
Monday, August 7th
Tuesday, August 8th